Knowledge and skills have been handed down from generation to generation over history. With talent cultivation beginning in the troubled early 20th century, CEM's fate has been tightly connected with that of the Chinese nation. After several ups and downs, CEM has changed its name from the Teaching and Research Group of Agricultural Economics to the Department of Agricultural Economics, the College of Economics and Trade, and then its present name.
CEM has been passing down its historical legacy and exploring a wide range of disciplines. After the tireless work of several generations of senior scholars and with the unremitting pursuit of the current faculty and staff, the college prides itself in distinctive disciplinary characteristics, reasonable disciplinary structure and tremendous academic strength. It has one national key discipline Agricultural Economics and Management and Changjiang Scholar Innovative Team under the Ministry of Education.
CEM has been nurturing talents that are aggressive and ambitious. The College advocates and practices the ideas of nurturing students with cutting-edge knowledge, challenging thinking, professional skills and innovative personality. Graduates from CEM are becoming elite on their posts at home and abroad and are making contributions to our motherland.
CEM has been cultivating students consistently, and is devoted to social prosperity and people's well-being. Based in Guangdong, the College serves south China, faces the nation and embraces the world. It has become an influential institute at home and abroad in terms of talent cultivation quality, scientific research level, performance of social service, cultural inheritance capability and so on.
While carrying on the cause of our predecessors, CEM is aiming to achieve greater success in the future. We sincerely welcome students to apply to the College, and domestic as well as overseas economic management professional talents to join us. Let's meet on the bauhinia campus and strive for the construction of a high-level university and first-class disciplines!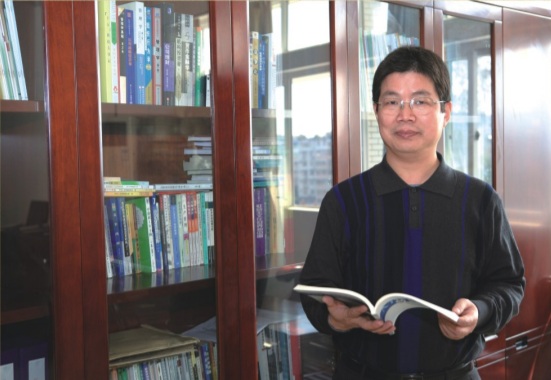 Dean of CEM: Prof. Wan Junyi